Industrial & Plant Services
Have an emergency? We're here to help.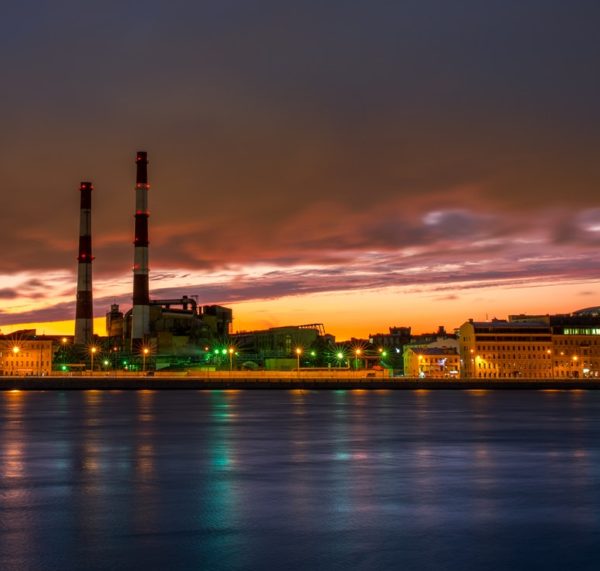 Pot-O-Gold represents performance, safety, and bottom-line results.
We are dedicated to meeting the specialized needs of manufacturers, refiners, and plant managers. We offer prompt and reliable service 24 hours a day, 7 days a week, with dedicated personnel and trucks available upon request. Pot-O-Gold's drivers and managers adhere to OSHA standards for workplace safety and possess Transportation Worker Identification Credential (or TWIC) cards. Our plant management system tracks and manages all company-owned assets for greater efficiency and cost savings.
Whether upstream or downstream, long-term restroom rental or short-term turnaround, Pot-O-Gold is your industrial sanitation solution.