Pot-O-Gold has been the Gulf South's premier portable toilet and roll-off dumpster company for over 30 years.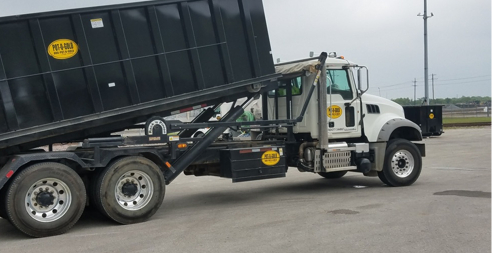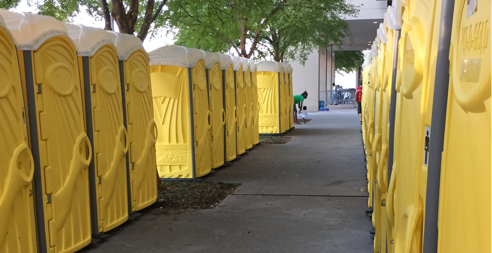 About Pot-O-Gold
Pot-O-Gold Rentals is the Gulf South's premier porta potty and roll-off dumpster rental company. With more than 13 locations from Texas to Florida, Pot-O-Gold commands one of the largest portable sanitation fleets in the Gulf South. Pot-O-Gold is one of the most trusted names in portable sanitation wherever we go. It's no wonder our customers come back to us time and time again.
The Gulf South's Most Experienced Sanitation Team
Our drivers are specially trained to deliver and service our equipment to keep everything like new. Our customer service team is trained to help you find the best site service solution for your event or project. Our team helps you get the job done when and where you need it most. The Pot-O-Gold family is one you can always count on to make your life easier by getting things done right the first time.
Our History
Pot-O-Gold was founded in 1983. The company grew through blood, sweat, and tears to what it is today. Pot-O-Gold is now one of the most recognizable brands for portable toilets and dumpsters in the Gulf South. We aim to secure more footholds here in the Gulf South before we make a westward expansion.